Stories of Hope
FREE OF FEAR
STORIES OF HOPE
Everyone deserves a safe and happy life free from abuse and fear. SARC provides the services to our community to assist in this mission. Below you'll read stories from clients who have released themselves from abuse and fear with our help and support. We would love to hear your story, too!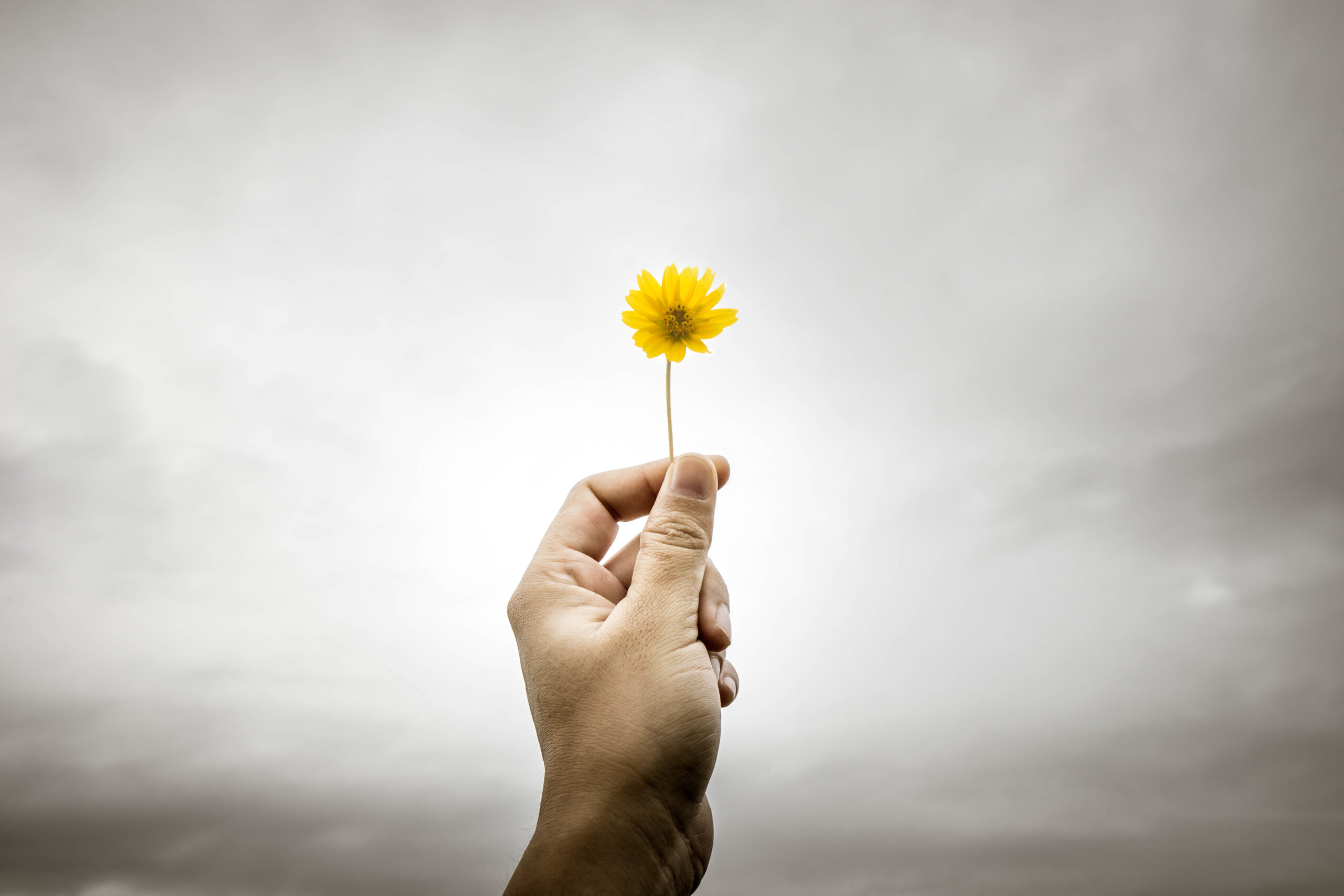 your story can help save lives.
Consider submitting your stories to show others that there is hope in this life.