Phelan Safehouse
A SAFE SPACE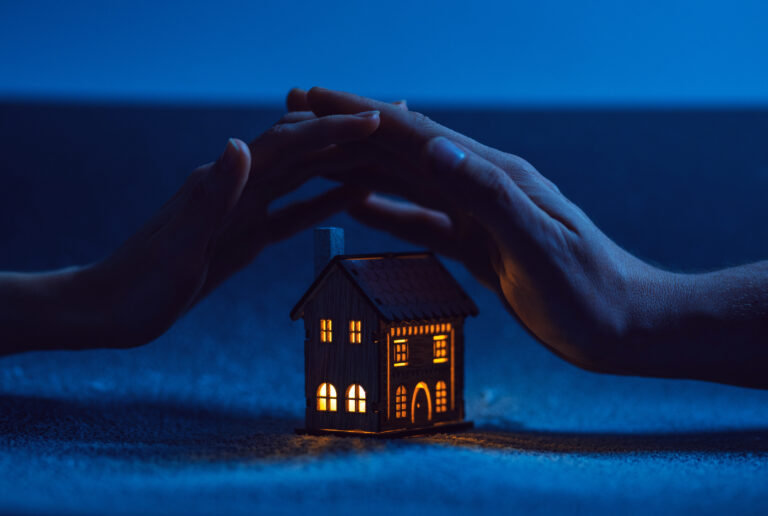 SAFE HOUSING
SARC's philosophy of service is that the clients are individuals in crises who are asking for help to be safe
SARC believes that clients are the experts on their situation. SARC is a resource for information and options. SARC does not rescue, disempower, or judge clients and/or their choices. SARC supports and offers insight on all the potential consequences of their choices." We feel that the abuse of power and control is destructive to the relationships in our society. We are Harford County's lifeline to victims, potential victims, and survivors of domestic violence, dating violence, sexual violence, and stalking.
Survivors of domestic violence, sexual assault, and stalking are in the process of healing from trauma, but the effects of trauma are different for each person. The feelings associated with trauma are often overwhelming and difficult. As you move forward in your journey of healing, acknowledging that you may need help processing the emotions you have experienced as a result of your trauma is a key step in the healing process. SARC offers a variety of services at no cost to you.
SARC has a 40-bed shelter in a communal living environment for survivors of abuse and their children for up to 6 months. Male and female victims are housed in separate confidential locations and are offered the same services.
The location of the Safehouse is confidential, and we will ask that the town, location, or vicinity of the Safehouse not be discussed with anyone.
SARC's Safehouse provides on-site support 24 hours a day, 7 days a week, 365 days a year.
The Safehouse also provides: