Abuser Intervention Program
TAKE ACTION
ABUSER INTERVENTION
The Abuser Intervention Program is a 32-week group process that focuses on identifying abusive and controlling behaviors, examining influences that contribute to violence, discussing the effects of violence on victims, children, and perpetrators, and replacing abusive behaviors with non-abusive actions. It provides training in new skills of self-management, communication, empathy, and problem-solving. The focus of these groups is to take accountability for violent behaviors.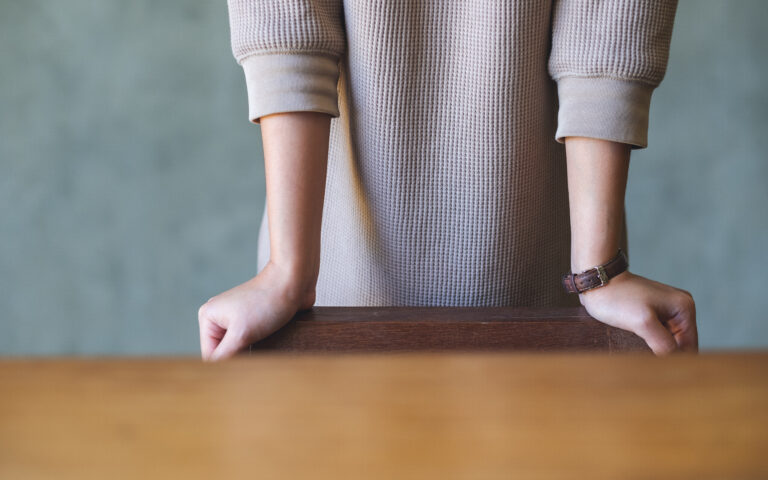 AIP SIGN-UP INFORMATION
Please be advised that currently all AIP services are virtual. All intakes and group sessions are held online via Zoom. Enrollment and participation in the program requires access to the use of a smartphone, computer, or tablet with internet capability and working video/audio to engage in meetings on the Zoom platform. Payments are only accepted online with a debit/credit card via the link below.
Please contact the AIP Coordinator at 410-836-8431 ext. 226 to discuss AIP group registration, fees, and available group times BEFORE filling out these forms and submitting payment.
To register for a virtual intake, complete the forms listed below and submit the intake fee payment of $65.00. You will then be contacted to schedule a day and time for your intake via Zoom.
While minimal, there are some limitations with online intakes and groups, including technological failure, miscommunication, and increased risk of technology breaches.
General Information