Counseling & Client Services
FINDING YOUR VOICE
COUNSELING
Survivors of violence are in the process of healing from trauma, but the effects of trauma are different for each person. Acknowledging that you or your children may need help processing these emotions is a key step in the healing process.
SARC offers women, men and children individual and group counseling. Weekday and Weeknight appointments are available.
SARC is staffed with Masters Level and Licensed Counselors who provide a number of treatment modalities such as Art Therapy, Cognitive Behavioral Therapy, and Psychodynamic Therapy. The counseling process is tailored to each individual clients needs as your work together with your counselor to set and attain goals necessary to aide in healing from past trauma and abuse.
Sex Trafficking Navigator
SARC's Child Sex Trafficking program helps to provide direct services in Harford County. The program's aim is to assist all identified sex trafficking victims under the age of 24 with case management and counseling services. Additionally, the program will advocate and link the client to appropriate services in the community.
SARC coordinates and collaborates with local law enforcement, social service agencies and the University of Maryland Upper Chesapeake Health (UM UCH) System to ensure that trafficking victims have support and advocacy.
If you are a victim of sex trafficking in Harford County, please call the 24-Hour Helpline at 410-836-8430.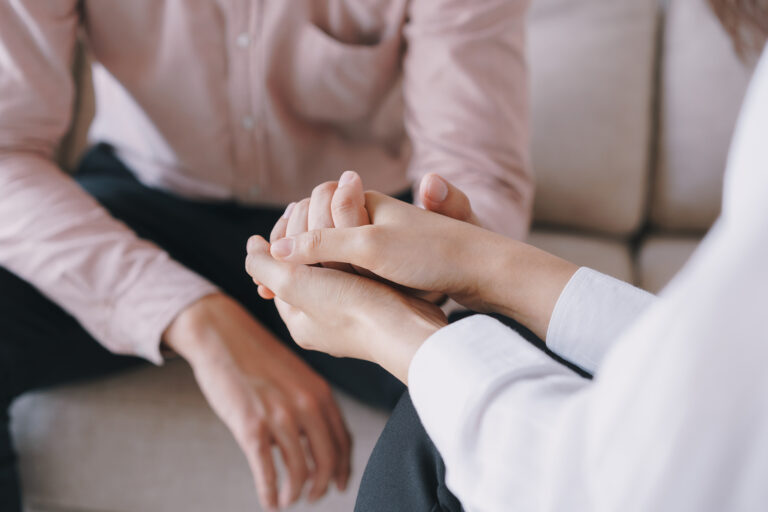 Forms
Please contact our Helpline at 410-836-8430 to discuss enrollment in counseling BEFORE filling out the forms.
CLIENT SERVICES
SARC's staff can provide emotional support and immediate options by appointment or by walk-in during regular business hours. To make an appointment, please call 410-836-8431.

In addition, SARC's staff can help with: