Volunteer at sarc!
"Those who are happiest are those who do the most for others." – Booker T. Washington
SARC is always actively recruiting people who are committed to ending violence and helping victims make the journey to survivor.
Volunteers are at the heart of our organization. We have many ways for volunteers to get involved and help make a difference. Whether working directly with clients or helping at outreach events, organizing our pantry or with administrative support there is something for everyone.
SARC has a variety of volunteer opportunities. All positions do require a background check.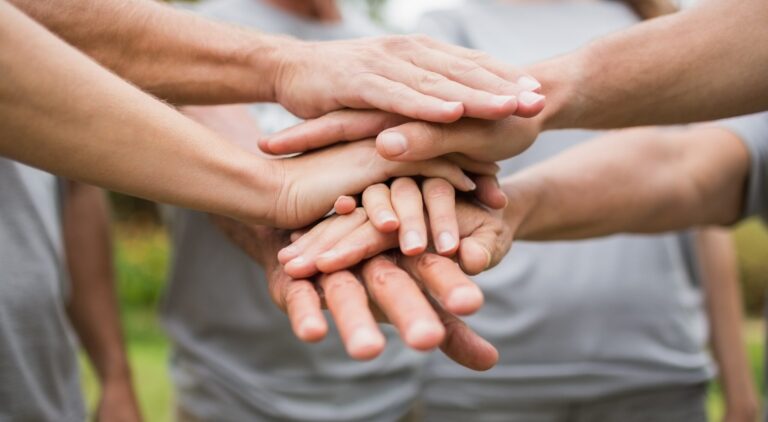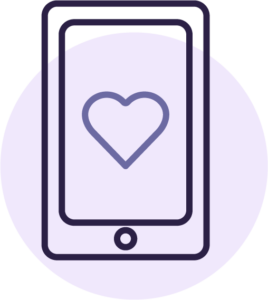 A VOICE
You can be the first voice someone hears when they call SARC as you assist in answering the helpline.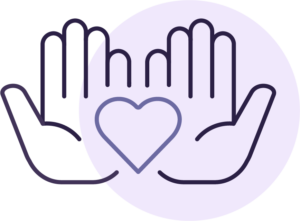 A HAND
You can be a hand to hold and a listening ear for victims at the hospital.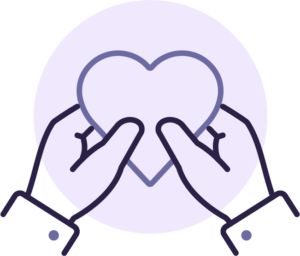 SUPPORT
You can provide crucial support to SARC staff around the office and at our fundraising events.
To Get Started
Please complete a volunteer application and return it to the SARC offices. You can email your application to info@sarc-maryland.org, or mail your application to SARC Volunteer at P.O. Box 1207, Bel Air, MD 21014.
Please call 410-836-8431 with any questions!
Already a Volunteer?
Click here to enter your hours!