Legal Services
TAKE ACTION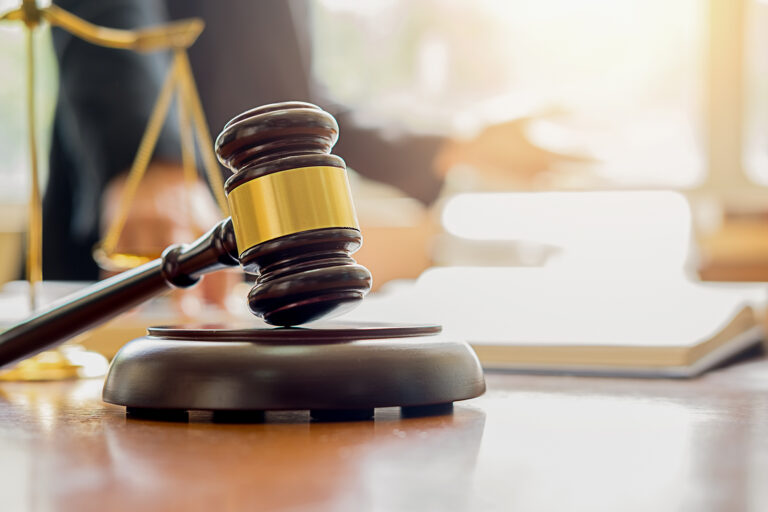 LEGAL SERVICES & ADVOCACY
Since its inception in 1996, the SARC Legal Services Program has focused on providing quality legal assistance to survivors of domestic violence, dating violence, sexual assault, and stalking. We offer a full range of free legal services to survivors, including representation, advocacy, information, safety planning, advice, court accompaniment, and referrals.
While we concentrate primarily on survivors seeking assistance with protective orders, divorce, custody, child support, and immigration matters, we also provide information and referrals in other areas of law, such as housing and consumer matters.
For more information, please call the 24-Hour Helpline at 410-836-8430 and ask to speak to someone in the Legal Department or to leave a voicemail call 443.371.3553. Please note this number is just for voicemail and a call back will be received within a business day.

REPRESENTATION
Free Legal Representation by attorneys in Protective Orders, Peace Orders, Divorce, Custody, Child Support, and Immigration matters

ADVOCACY
Civil, criminal, and immigration advocacy as well as court accompaniment provided by our trained staff

SAFETY PLANNING
Individualized safety planning and strategies tailored to the legal needs of each individual client


INFO & REFERRALS
All clients are provided with the appropriate information and necessary referrals to other agencies when
appropriate